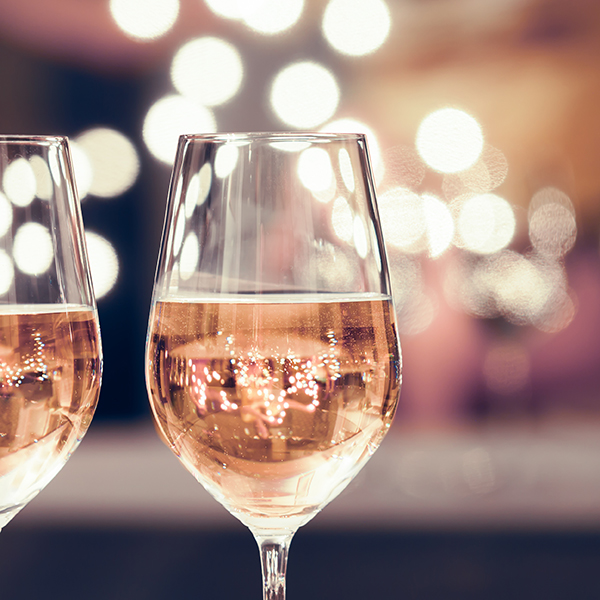 Wine and Beer
Cheers!
Based in the heart of the beautiful Martinborough wine region we boast a wide selection from local vineyards, as well as a wonderful range of NZ and international wines. We also stock all of your favourite beers and ciders and have an impressive collection of craft beer on offer.
Off licence number: 44/OFF/014/2021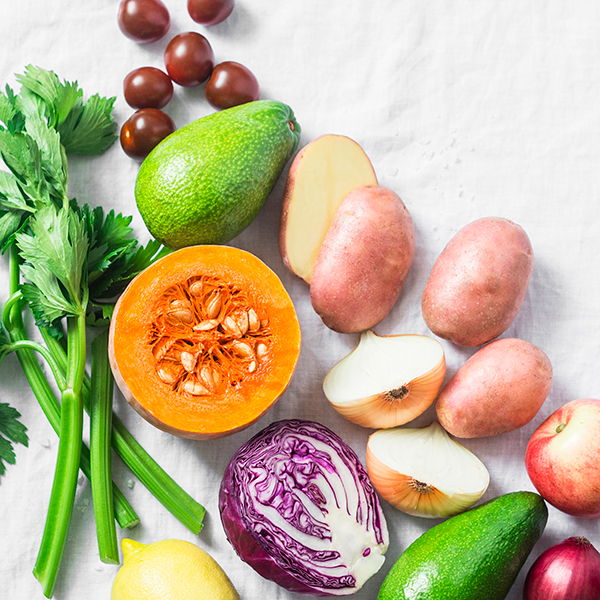 Fresh
Fresh is always best
Our in store Deli whips up fresh bread and salads daily as well as a selection of hot food including soup over the Winter months, cooked chickens and easy lunch options. We bring you the freshest fruit and veges available and the finest cuts of meat and seafood. Get in touch with our friendly team if you require a special order.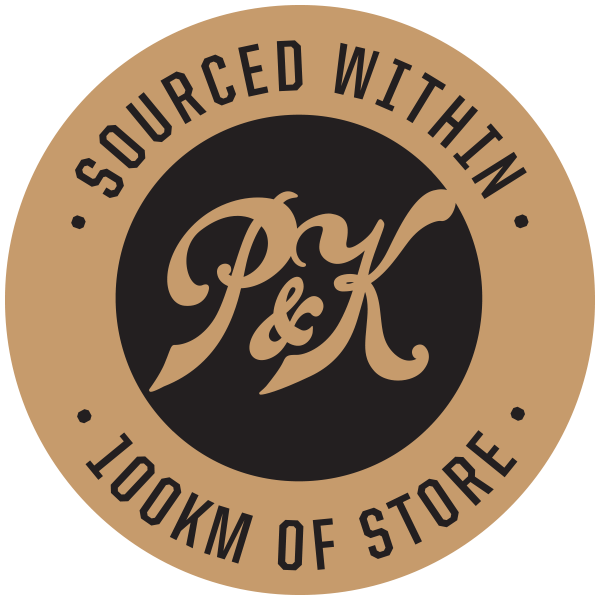 Locally Sourced
The best our region has to offer
We pride ourselves on supporting local and offering our customers the best from the Wairarapa and Wellington regions. With so many exciting and innovative food producers in the area we love showcasing what they have to offer…..everything from frozen burrito's to peanut butter and pate!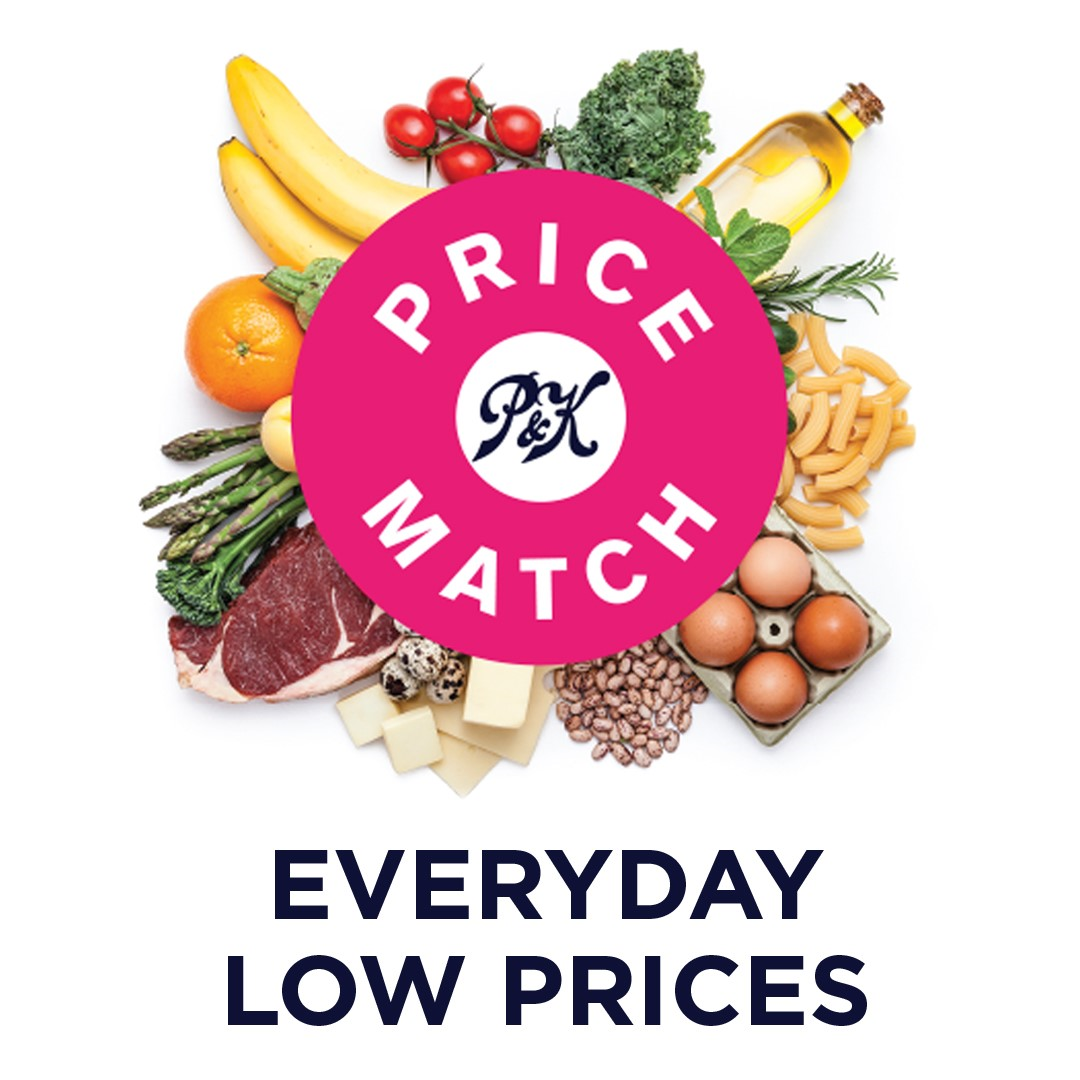 Price Match promise
The P&K Price Match promise
Wherever you see a pink 'Price Match' ticket in store you"ll know we've worked hard to match our everyday low price with that of our competitors. It's not always easy keeping up with the buying power of bigger supermarkets but we're giving it our best shot. You'll find over 400 Price Match products in our store.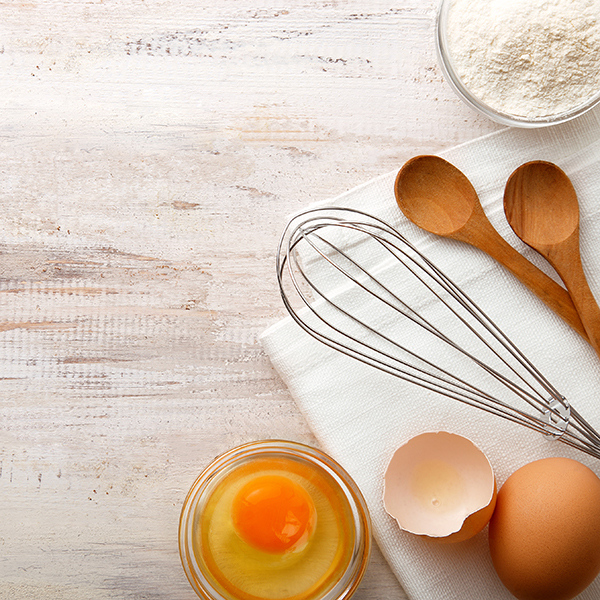 Everyday Items
Stock up the pantry with everyday items
Being one of New Zealand's largest Four Squares we're not your average corner store. A full supermarket service is provided and all of the everyday grocery items are stocked.  As well there are respectable ranges of organic and gluten-free products.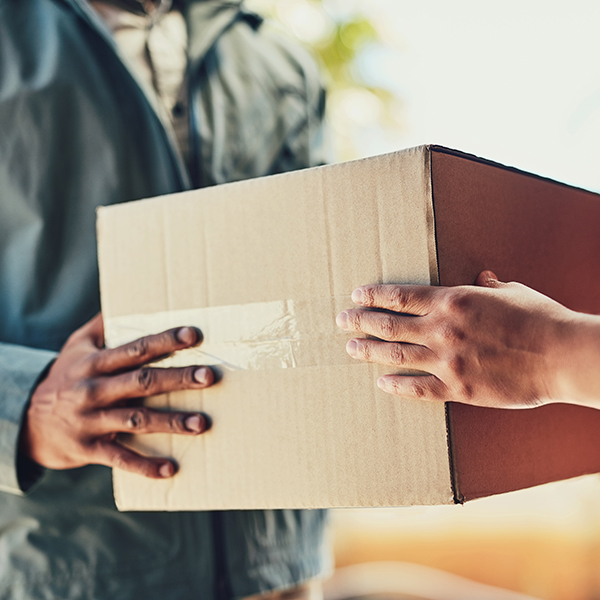 Services
Post Shop and Lotto
You'll find the Martinborough Post Shop here at P&K, open Monday/Wednesday/Friday from 9am-12pm, we sell a selection of envelopes and courier bags and the local PO boxes are located in our foyer entrance. Try your luck at our Lotto counter, who knows you could make your fortune here at P&K!